Kathryn Sainsbury Wilkes, Director
Usually working with more experimental aspects of photography, Kathryn is a student and artist based in Penryn. The natural world is always the core theme of her work, whether that may be a film or a sculpture.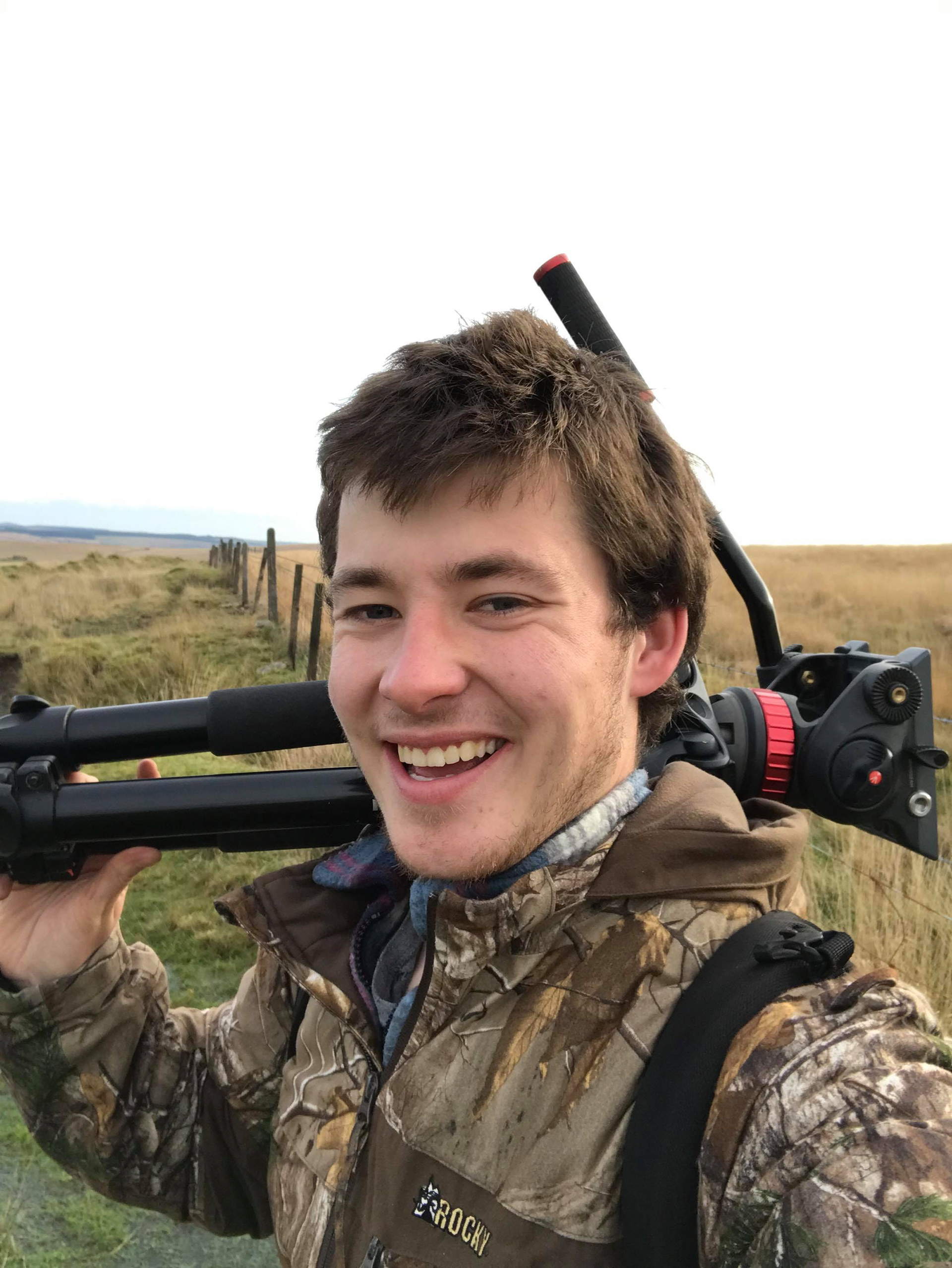 Matt Roseveare, Photography
Matt is an aspiring wildlife photographer studying Marine and natural history photography at Falmouth university. He loves flying drones and doing time lapse photography with a main aim of getting more people interested in nature.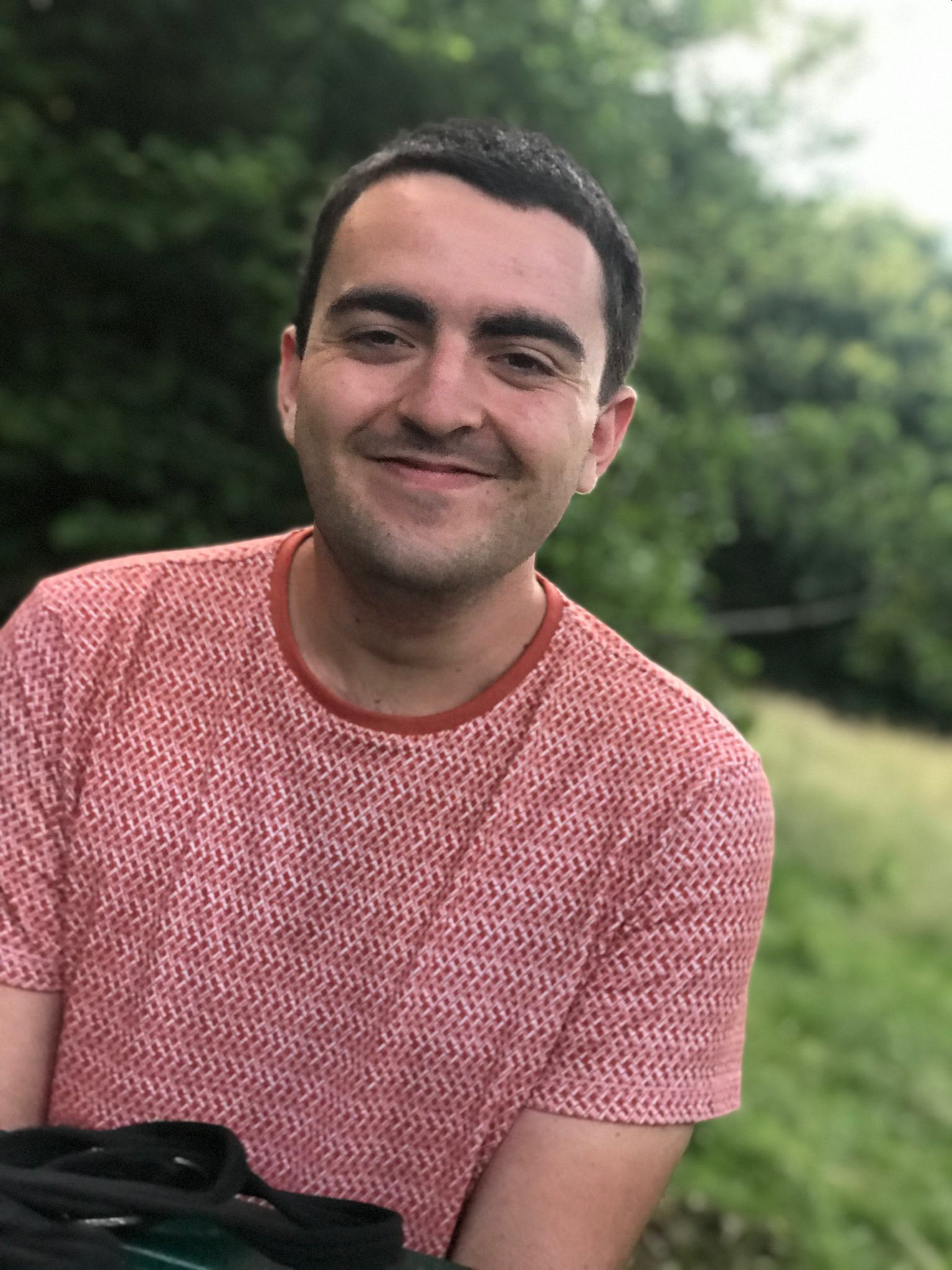 Craig Williams, Editor
Craig is a photographer from the Isle of Wight studying Marine and Natural History Photography at Falmouth University. He loves photographing everything from Red Squirrels to Kestrels and even the odd Human too.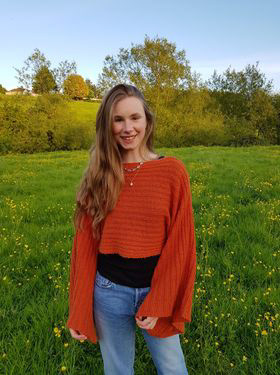 Bethany Sewell, Sound
Bethany is an aspiring wildlife filmmaker/photographer and writer. She loves telling stories about wild Britain.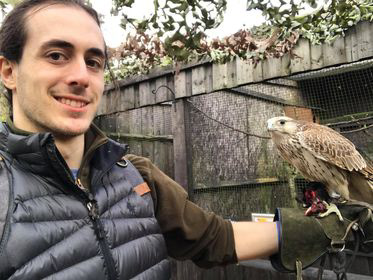 Bradley Sharp, Additional Photography
Bradley is a  wildlife photographer at Falmouth University. His passion is photographing large game species, primarily South African wildlife with the dream of going to America to track and photograph wolves. His aim is to show people the wonders and beauty of nature.